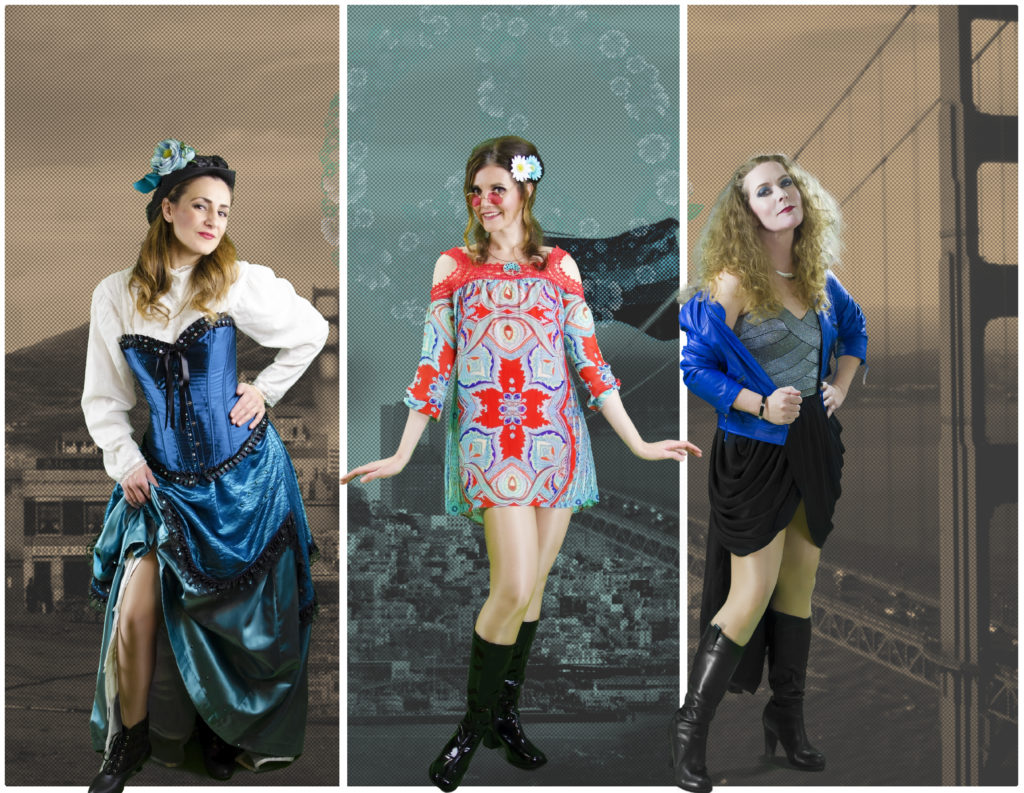 Pioneers & IPOs: 1st San Francisco-themed pop-up show
If you're looking to offer your clients a truly unique entertainment option, that celebrates the city they're in, Her Rebel Highness Productions can help with that.
Pioneers & IPOs is a 3-part, immersive, musical experience that celebrates San Francisco's pioneering culture, from the gold rush to the tech boom. 
Pioneers & IPOs connects audiences with San Francisco's "anything is possible" culture and is portable and versatile enough to be performed in any space imaginable.
Conveniently full-service and low tech, this truly unique, high impact show package is the perfect add-on to any event.
For more information, please visit:
http://her-rebel-highness-productions.peproposals.com/p/f6209422
Please contact Artist Director, Velia Amarasingham, at 1 (415) 902-8536 or Info[at]HerRebelHighness.com for a commitment-free consultation.